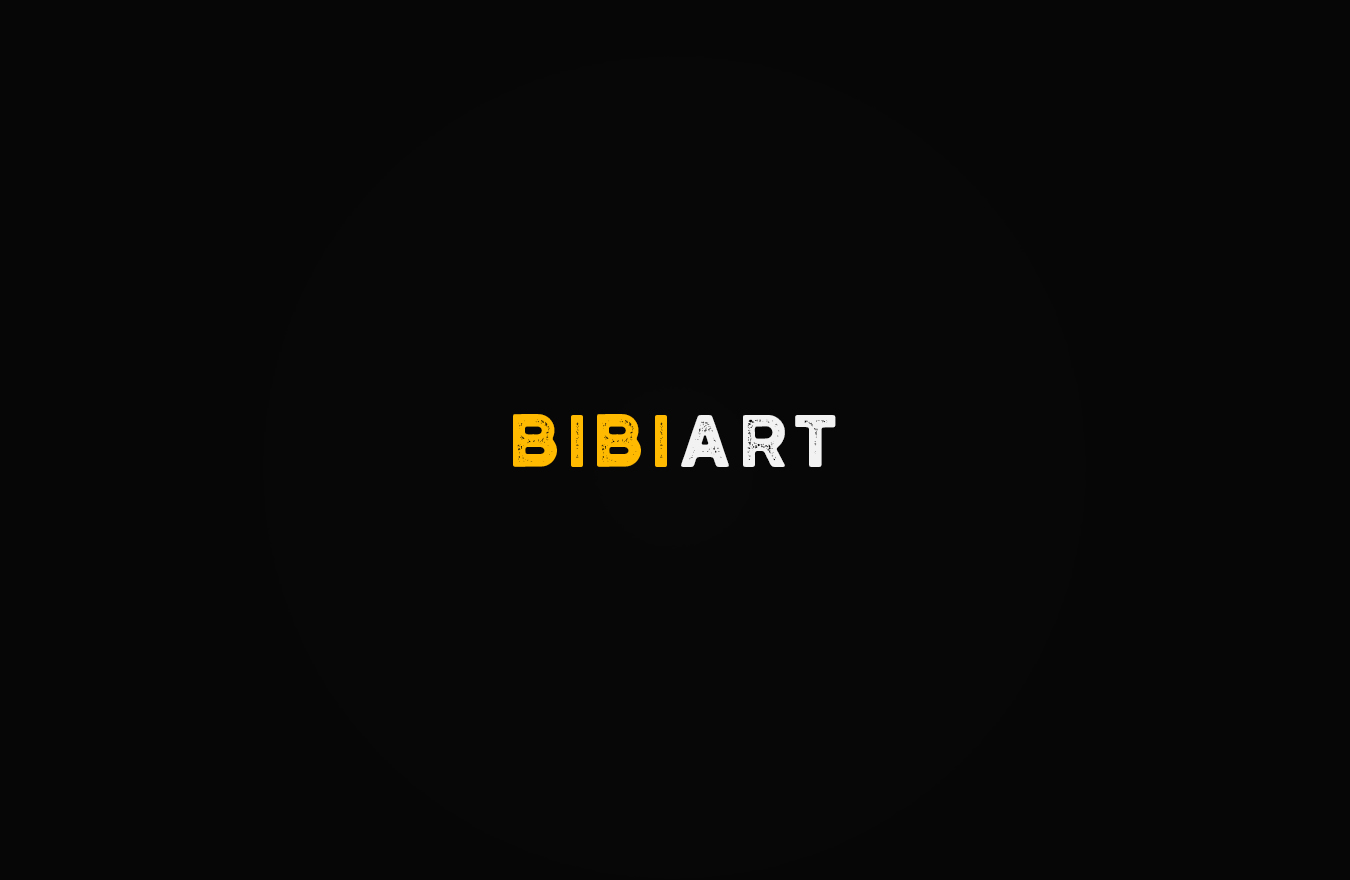 Welcome! I am Maamoun ALBIBI have been working in this field of design and animation for more than 18 years,
I worked in several international designs and advertising companies like
New boy, Star Animation Company which I worked for about 9 years.

I'designing and selling off-the-shelf designs on a platform "Envato elements" It achieved excellent sales for more than 9 years
and selling too in creativemarket , yellowimages , youworkforthem and stock.adobe
And now there's a new market breaking out which is NFT and I'm working on crazy designs for this section.
My Favorite Tools in Design cinema are 4D, X particles, Octane, Render,photoshop, AfterEffects,and illustrator,I love photography :
My Items are:
Yellow images
Creative Market
youworkforthem
Elements Envato
VideoHive